Hello blogging community! I hope you're all having a fantastic day.
I am about to finish my second week of blogging. This is my third award in 3 weeks, and each nomination is as special as the first. It's an amazing feeling to be recognised as part of a community, to be a person that comes to mind for somebody and to make wonderful connections with other people.
My nomination comes from one of the very first blogs that I could relate to, and enjoy reading regularly – The Non-Alcoholic Student. Thank you Robert, it is much appreciated! Please check out his blog for student life and other blogs on daily experiences and thoughts – both student and non-student related.
Rules
Create a new post thanking the person who nominated you, link their blog. Include award graphic.
Answer the questions provided.
Make a new set of 10 questions for your nominees to answer.
Nominate 5-10 recently followed bloggers and share your post with them so they see it.
So, here goes. The questions I have been asked to answer:
1. How are you doing today?
Despite having a meltdown over my blog theme after clicking the wrong button and losing my theme! (argh!) I'm doing much better than I was yesterday. I feel less stressed, more relaxed and I'm enjoying the company of my colleagues who are also in good spirits. I could be wrong.. but I think we've all got payday vibes.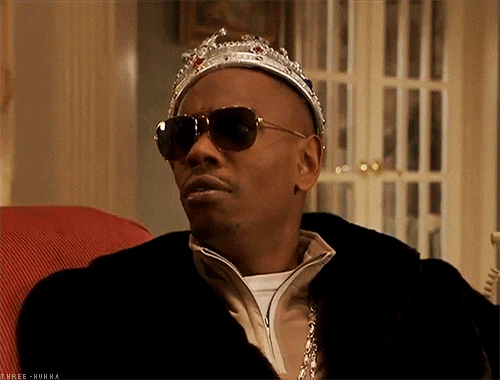 2.What are you favourite kinds of things to write?
I love writing about my thoughts and experiences – life lessons so that others don't make the same mistakes I made. I've been through a lot in my life, came out the other side and if I can help someone to do the same, then it was all worth it.
3. What do you snack on when you're writing?
Nothing in particular – anything I fancy! I was blogging on Sunday eating sandwiches and jelly. (Not together…) Today I have a giant cookie on my desk!
4. Describe yourself in three words?
Friendly, happy, loopy.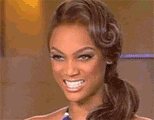 5. Special Skill?
What is my special skill.. hmmmm.. probably my singing! It's what I fall back on when all my other charms fail ha!
6. What's the silliest moment in life that you can recall?
I'm constantly having silly embarrassing moments! I hugged a random person in a queue for the ATM once because I thought they were with my group of friends. Played it off as 'national hugging day' but in truth, I was incredibly embarrassed. I only realised she wasn't with the group as my arms went around her. Oh my god, I'm cringing as I write it.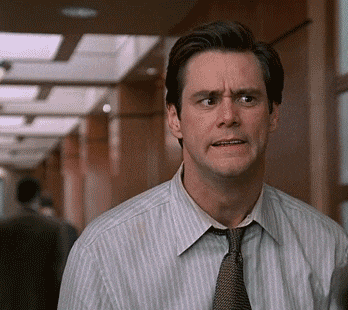 7. When have you laughed the hardest?
I'm always laughing! I can't pin-point any time that was harder than another. I laugh when I feel awkward or when I've peaked in my stress levels and can go no further in stress so I just laugh at my stress instead! Best medicine.
8. What's on your bucket list?
To visit America! New York is my first destination to visit!
9. If money was no issue, what would you love to do for a living?
If money and confidence wasn't an issue, I would love to sing for a living. The confidence would come with time so if I could spend all my time working on it, that would be amazing.
10. If you could be in any fictional world for a day, what would it be?
It isn't fictional – my letter got lost. But Hogwarts!

Thanks again Robert!
My nominees are:
My questions are:
What are your goals for February?
What's your favourite book?
Who inspires you the most in your day to day life?
If you could be any person in the world for a day, who would it be?
What's your favourite food to binge on?
If you could take part in any reality TV show, which would it be?
Would you rather have to fight off one horse-sized duck or 20 duck sized horses?
Happy blogging! I look forward to seeing your answers!
*The Liebster Award is brought to the community by The Global Aussie.