That's right. Love is in the air.
With the start of February means the run up to Valentine's Day begins. The shops are filled with lollipops, fluffy handcuffs and heart-shaped products you won't use again for the next year – or ever. Florists are getting ready for the most profitable week they'll ever have in the year. and everyone is getting ready to make their declarations of love to anyone who cares to read or listen.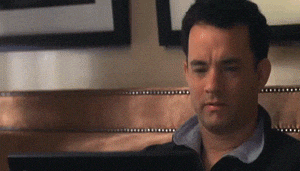 But for those who don't have someone to share the 14th February with – or prefer not to – it can be a pretty shitty time watching everyone else around them be seemingly loved up. For some, it's a time to spend the day under the duvet, in your pyjamas, eating ice cream out of the tub and watching films that don't include any kind of love scene whatsoever.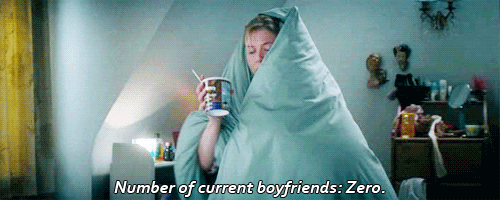 For those of us that are very active on social media and enjoy keeping up with what everybody else is up to, it's impossible to hold up a no-valentine's-day-zone or remain immune to the endless streams of articles on topics such as the most expensive gift to 'show your love', the best restaurants in town – with a highly priced set menu that's normally £60 cheaper on a normal day, (inclusive of heart-shaped plates, rose petals and barely-fizzy prosecco) – and the perfect underwear to get him/her in the mood.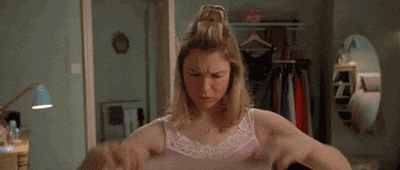 I am so immune to it now. As I've gotten older, the things I value and believe in have developed and changed. I see things for what they are and don't feel the need to be doing what everyone else is doing. I don't feel under pressure from social norms – I wear the clothes I like, not what's in fashion. I don't use Snapchat, Instagram – barely using Facebook at the moment. And Valentine's Day is just another day for me. Myself and my partner don't even bother with a card anymore – just a cheap bit of dinner! No different to what we do every other week to be honest.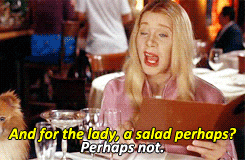 For me, showing love and affection shouldn't be done just one day of the year. If there's something I've learned about life it's that it doesn't wait for you. It can all change or end in a matter of seconds. What if I died on the 13th February – that person I wanted to wait until the 14th to tell them I love them would never know or hear the message I wanted to convey. I wouldn't want something to happen to me and the people I hold dear not know how much they were loved and appreciated. So I tell them all year round. I show them through my actions, my words and my attitude.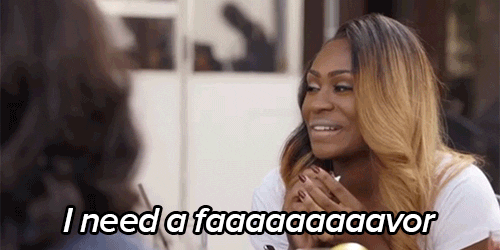 And Valentine's Day for me isn't just about your partner or your love interest. I wish all my friends Happy Valentine's Day and spread the message of love to all, not to one. I get my Mum a Valentine's gift every single year, have done for the last 13 years, and leave it outside on the doorstep with a note from her 'admirer'. She knows I'm her admirer – I admire-her (see what I did there?) all year round. She my momma, my best friend, my rock. If anyone is going to get my declaration of love, it's her.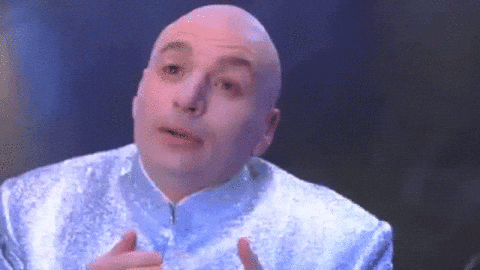 So to those of you dreading the oncoming hurricane of everyone else's love, the endless posts and blogs about how to make the most of your day with that 'special someone' and the feeling of being alone – stop. The chances are the people filling your feed with over-the-top grandeur messages of love for their boyfriend or girlfriend don't get on most of the other 364 days of the year. Someone I know treats her boyfriend like crap, makes his life hell and are on the verge of a break-up every other week. But hey, if Facebook says they love each other unconditionally and they're an amazingly strong couple, it must be true!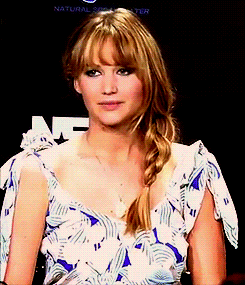 If you don't have a partner, but want to shower someone with some affection, turn to your nearest and dearest and tell them how much they mean to you! It doesn't have to be about boyfriends and girlfriends – love is universal therefore so is Valentine's Day! You are loved and appreciated and don't need one day a year to be told. Hell, I'll tell ya. Message me and I'll tell you every day.
Don't be made to feel alone and miserable at this time of year – surround yourself with positivity and good vibes because love comes in words, actions and friendships, not in a card or a box of chocolates. Although, chocolate does help. A lot.