Happy Sunday everybody!
I have really enjoyed blogging, and the personal development that has come with it. But, as with anything, there's always a downside to something we enjoy (it's usually what keeps us motivated to keep trying to be better) and that's what today's blog challenge is looking at. The challenge is:
What I Find Hard About Blogging & Why
When I started my blog, I didn't expect anything out of it. I just knew that I had to find a release for all these feelings and words I've been dying to get out of my system for a really long time. I knew of friends who had unsuccessfully tried blogging and thought I would probably get nowhere after a week or two and give it up. But, to my genuine shock, surprise (and slight confusion) – it has taken off, and I've been welcomed into this beautiful community with open arms.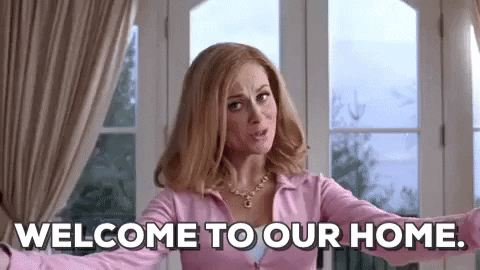 Now that I've been at it for a month, I've seen the highs and lows – and as much as there are very little lows, I will share what these have been in my experience:
Juggling Life & Blogging
I really love being able to spend a lazy day focusing on blogging, engaging with people and putting some love and time into my content. I love finding new blogs, seeing what my blogging friends have been up to and just spreading some love on their behalf.
But, as I work full-time, these opportunities are few and far between. I try to put up a blog post everyday, which is why this challenge came about, and it's been really hard firing them out on time. I understand now why people start to minimise how often they post content as posting good content is better than posting any content.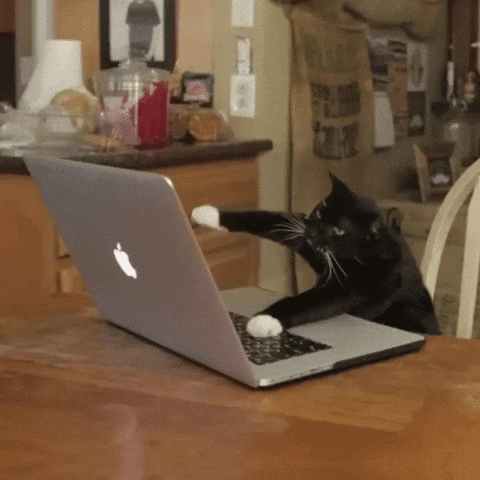 I'm quite lucky in the sense that my job is really flexible, so I can take the odd day off to work from home here and there and that gives me a really good opportunity to put some time in on an evening, as I won't be waking up early the next morning – and spend some of the day dipping in and out of the blog and Twitter. But it is really hard to juggle and keep on top of content.
I realise now that a lot of keeping relevant is re-sharing content already posted. Just because it's old(er), doesn't mean it isn't still current or applicable. So, I'm trying to share more of my old stuff whilst also promoting the new, just to keep up my presence on social media and keep engaging with people. Which leads me on to…
Engaging is a full time role
I love meeting new bloggers and followers – it's so important to me as a newbie on the block to feel I am making good connections and keeping up to date with what is out there. The community is beautiful, positive and uplifting. I prefer my blog Twitter to any of my personal social media platforms – simply because I don't feel like it's a chore to open. I enjoy reading what my fellow bloggers and readers are up to and what amazing content comes up everyday.
But as well as that, I've come to realise that engagement is as much a part of it as is writing the content. It's a full-time job in itself. For me, at the moment, in order to get a good number of content views, I've got to have been at Twitter pretty much all day pushing content, reading others' content and engaging with them, following other blogs and bloggers, sharing my content as well as others' blogs I am passionate about. And I really do love it – and those people do the exact same for me. It really is a team spirit and that's what keeps me coming back. I don't feel like I'm in a dead-end job working my ass off, I feel like it's a job I enjoy and I'm passionate about – but it is a job in itself and it is hard when you're starting out and learning how to make those connections and how to engage effectively.
Finding my niche
For those bloggers who want to fully submerse themselves into the community and the blogging world, it's important to think about your market and where your blog is going. I haven't yet figured this out entirely; I know what I like to write about and what I find passionate writing about. But, blogging is like any other industry. There are markets and you have to find your niche and where you fit in that market. Are you a beauty blogger, a parenting advice blogger, a travel blogger, lifestyle blogger, food blogger… etc.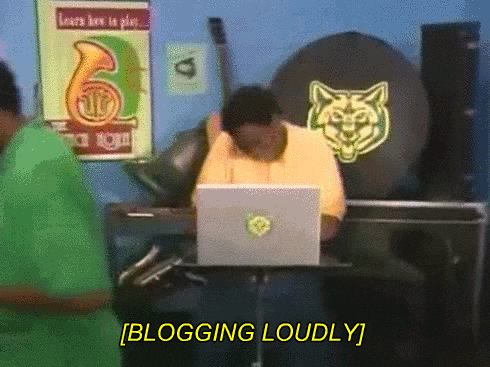 For me right now, I blog about my life and experiences. I blog about what has happened and how I process that. I love writing about my life lessons, and enjoy passing these on to people in the hope people avoid the mistakes I made. But again, that is it's own market and I'm still figuring out where I fit in to that. So, it's been hard thinking about that and trying to work it out, but that's all part of the process and it's cool.
Trusting my brand
As explained above, blogging is a world of it's own. As well as finding the market you fit into, you've got to create a brand that represents you and your blog. I really loved creating my brand, I fully support what I have created and I'm still working on developing it. But part of putting yourself and your brand out there is about having trust in your brand and not being swayed by what you see around you. I've found quite a few blogs have the same layout, the logos look similar and you can tell which blog is for which market etc. But seeing that has sometimes caused me to stop and think about if my brand is as strong as others, and why mine looks different.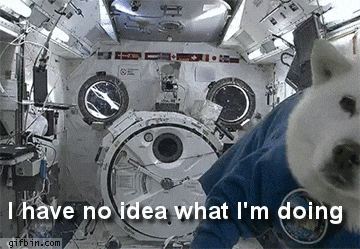 A big part of blogging is trusting in your brand and backing it 100%. I knew straight away what the name of my blog was going to be, which has turned out to be quite popular for bloggers in my market area – twenties lifestyle blogging. But, I've developed my own brand along the way. I created my own headers and logo, I'm still deciding on the theme of the blog as I keep swaying one way or another. But my brand – I fully support what I have created. It has been hard seeing it through this far, but because of how far the blog has come already, I've been able to love it even more than I did with no followers and I'm going to remain faithful to what I believe is unique to my blog, my content and my brand.