Happy Fri-yay everybody! I survived my first driving lesson so I'm still here to tell you tales and stories – if that's a good or bad thing, who knows.
For today's challenge we are looking at:
My 5 Celebrity Crushes
Now, I'm not normally one for the whole swooning and going crazy over celebrities. But I suppose a cheeky, feel good post on a Friday is always good to try so here are my 5 celebrity crushes at the moment:
1. Tom Hardy
Oh, Tom. He is my ultimate crush right now. He's beautiful in every way, a dynamic actor and just overall intriguing and interesting. I will watch any film he is in, not just for the totty, but because he really is an amazing character actor and he draws you into the film. You just cannot beat Tom Hardy – so he is my number one!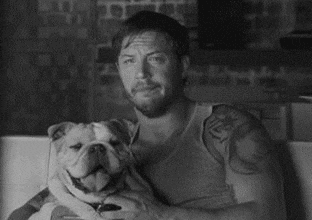 2. Kit Harington
Game of Thrones wouldn't be right without some eye candy – and 'Jon Snow' (Kit Harington) is definitely the number one for me on the show. I liked him from the word go – I'm not normally one for long hair on guys but he suits it so well; he's got the rugged look about him and he's just all over, very lovely to watch and look at haha!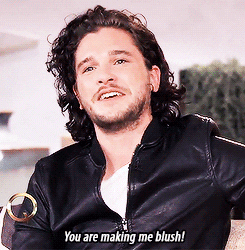 3. Josh Hutcherson
Josh was Peeta in Hunger Games – and Peeta is my all-time favourite book character. So, when I saw who they had casted, and he was perfect, he instantly became a total crush. He's a little shorter than I would like (he's shorter than me!) but he really portrayed the role well, and he just got more and more alluring with every scene so – he's on my list!
4. Prince Harry
Now, I have had a crush on Prince Harry since a kid – watching him do his aid work and echo the caring nature of Princess Diana was beautiful to see. I also have a little thing for some red-heads and he kicked it off. He seems like a bit of a revel, he's like the 21st century Edward VIII (his great, great uncle who was king for a short period before he decided he'd rather marry someone he loved rather than dump his girlfriend for duty) and just wanted to enjoy life and it's pleasures. He echos that in a way, and I liked his bad-ass attitude, going out to parties and all that. He seems like a genuinely caring, fun person.
5. Ryan Reynolds
Ryan isn't a crush for looks – but he is an incredibly funny person without the comedian title. He is a genius – and his films have me roaring. His Deadpool Bob Ross was insane and he is one of my favourite actors so he's getting his spot on the list!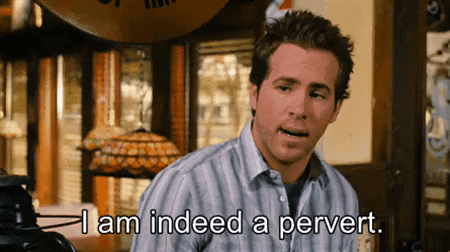 Let me know if you agree with any of my choices or who yours would be in the comments! Have a great weekend x