Happy Wednesday! (although closer to Thursday now, sorry for the late post…)
I've not been on for the past few days. Firstly, I celebrated my 27th birthday on Monday! It was a quiet one, but lovely as everybody closest to me made an effort to make it special. I used the money I got from my brother and sister to buy something meaningful and that I would remember my birthday with – so I finally treated myself to a Pandora bracelet! My sister bought me a lovely charm that says 'My Sister, My Friend' so it's a really meaningful gift to myself that I can cherish from now and reminds me of them.
I worked on my birthday; figured there wasn't much point in taking it off! I finished early and spent some money on myself. I was also given 4 CAKES! My mum bought me one, my boyfriend bought me one, and I had two to take to my two jobs. I never get cake! But this year, I've been drowning in cake. I'm not a big cake person, but my favourite definitely has to be the Thornton's cake my boyfriend gave me. Yummmm. Choco-heaven! And it's huge for two people – I need to pawn some slices off on people!!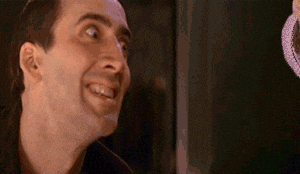 In the meantime, my busy period is now starting at work and will last until around June/July so I've been ploughing through the workload over the last week trying to get on top of things as I usually am but haven't been able to be with the increasing number of jobs and emails coming through. Such as today – I worked a long day, cleared my inbox for my annual leave starting tomorrow – and by the time I got home an hour later, I had 20 emails waiting for me. So it's just ongoing! But – I roped in the help of my boss to do some of my admin and that's helped me get back on top.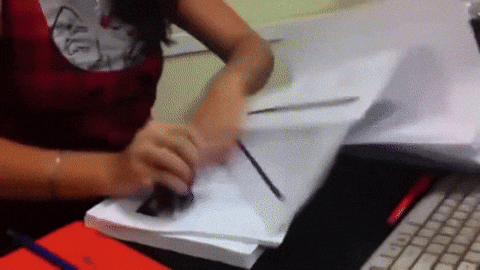 As well as celebrations and work, we got snow! And lots of it (for our standard, anyway) – the thing about being British though is that the country literally comes to a standstill at the first flutter of a snowflake. It's like panic sets in and we go mad. I was quite proud though – I got into work for 20 past 7 this morning without a hitch and my staff, who I had recruited for an exam taking place today, were on time and ready to go whilst students and examiners were late or cancelling. So, that's something to be proud of.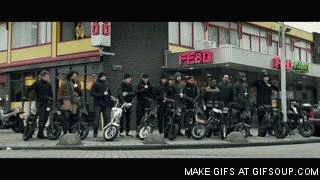 So, I'm about to start 5 days off work. I'm wanting to get back into the swing of blogging; my stats always take a critical hit when I'm absent for even just a day so 3 days off has had quite an impact. As stated before, blogging is a job in itself so time to put some love and energy back in! I have the blogging challenges to pick up on too! Almost finished…
Hope you all have a fabulous evening. See you around over the next few days…!