My mum's unwell.
After suffering with rheumatoid arthritis, osteoporosis, varicose veins and other ailments for the past 10-15 years, her health has taken a huge blow with it and her body is starting to slow down with the strain. Last year, we rushed her into hospital after she had been stuck on the couch all night. She couldn't walk – her legs had seized up and her knees filled with fluid. It's been a really difficult 12 months; it's never easy watching someone suffer but when it's your parent, there's something even more heart wrenching and difficult.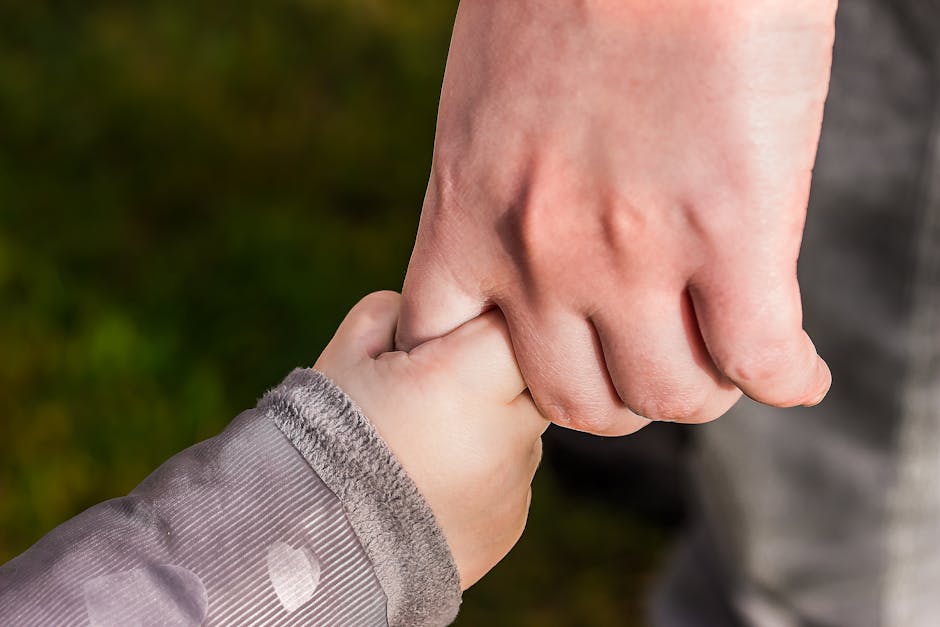 Mum's arthritis affects pretty much most of her body, and has been getting progressively worse after her body started rejecting the injections she was on to keep her mobile and active. That was last year, and her condition has started to decline since. She is constantly having blood tests, steroid injections, tests and scans. However, in the past couple of days, we received some worrying news..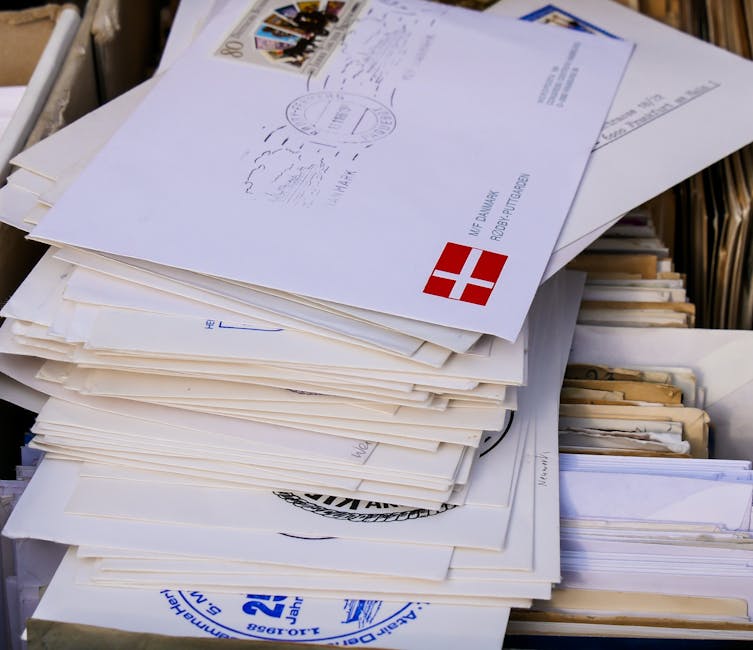 My mum has recently lost over a stone and a half – by doing nothing. Most people would be pleased at this news; my mum usually would. But she's lost weight despite still eating well and due to her condition, she's not been as active. Technically, it should be the other way around. She's also been having lots of discomfort whilst eating and so went to the doctor to discuss this. They referred her for an x-ray and more blood tests to see if the problems she is having are arthritis-related, as her body is prone to inflamation, or if it was something else. Out of the blue on Tuesday, she got a call to say her specialist had referred her for a CT scan but the nurse didn't know what for. They asked her to go for the scan the next day, and my mum went along thinking nothing of it.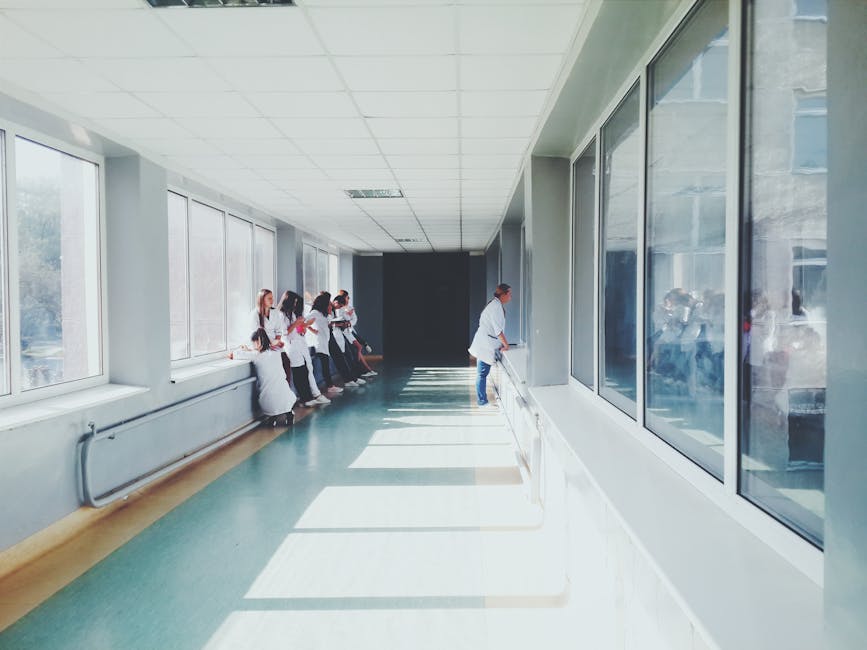 I had been trying to call throughout the day to see how the scan had gone. She called me back and said it was done and she was on her way home. I thought nothing more of it. Until my phone rang an hour later; she had got home to a letter on the doorstep from her consultant explaining why they had called the urgent CT scan. They had found a small transparent mass on her right lung in the initial x-ray and they didn't know what it was. My heart was in my mouth.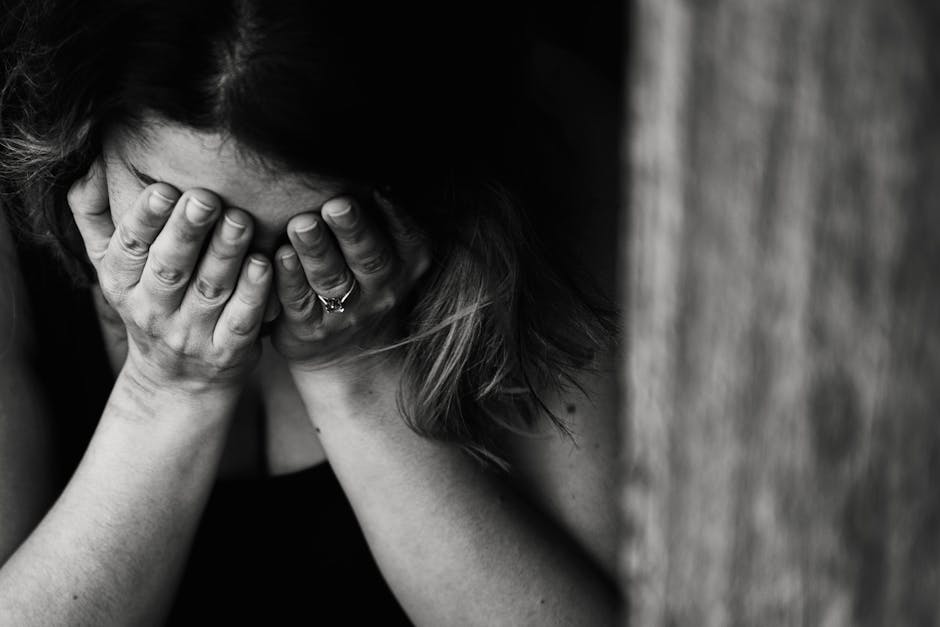 I had never considered a life without mum – not for longer than a second anyway. It hurts too much to think about. My mum is my best friend, we tell each other everything. We go out together, we share experiences and there's nothing my mum doesn't know. And suddenly, I was presented with this potential future without my mum and it crushed me.
My partner helped me pack a bag through my tears, and drove me over to spend the night and keep her company. I googled what I thought it could be, and her symtoms all tied in. I couldn't stop crying, it was awful. My lovely mum who's had such a tough life and had so much shit thrown at her in every direction, she still fights through and this could be the thing that knocks her down. After everything she's stood against. I immediately regretted not doing more, I do a lot for her now, but there's always chance to do more. I vowed to take her out twice as much, do more things with her, go on those holidays we talk about but never plan. It really put everything into perspective. Out of all my siblings, I am the closest to mum. I'm the one she trusts and confides in, understands her thoughts and behavior, understand what she's passionate about and what she dislikes. I knew she would need someone with her to keep her mind occupied as she would be fearing the worst.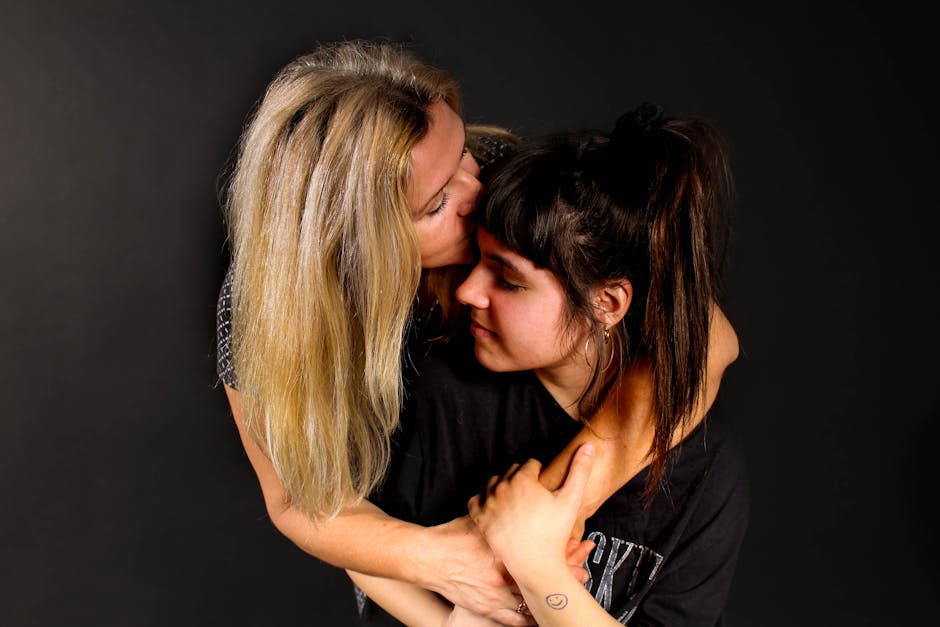 My brother was sat with her when I arrived, and we all talked about it. What it could be, what the letter said – we dissected that letter like our own lives depended on it – when was printed and when was it posted? What words have they used? "Does that sound casual to you? Read line 3. That sounds casual, surely it's nothing serious". Mum just sat and cried, said she couldn't take anymore. She said she didn't need me to stay over, but I knew she didn't want to be alone so I got my bag out of the car.
That was 3 days ago and I'm still here. I spent yesterday ringing round trying to get her specialist to call us to discuss this letter. I managed to get through to his secretary and he called yesterday evening when we'd lost hope he would call back at all. He apologised for sending such a worrying letter but advised he had looked at the scan, and was going to discuss it with a specialist as he wasn't sure if it was inflammation or something else. He's a rheumatology specialist and so can only look at it from an inflammation point of view. So, we spent last night drinking wine and eating Pringles, putting the world to rights. We watched a film and just spent the evening together as we used to when I lived with her.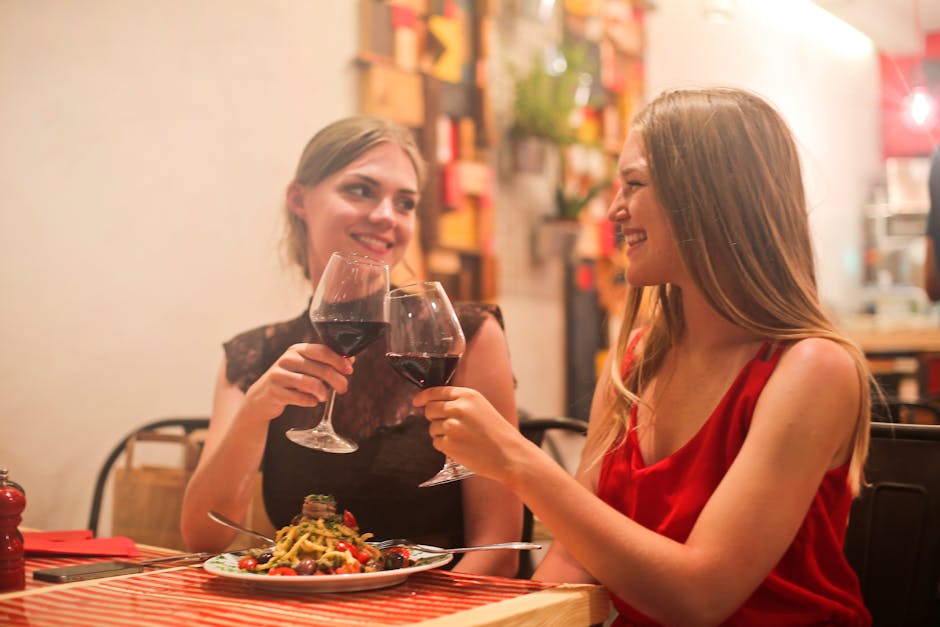 And so the waiting game continues. As much as it's a killer, we have to continue as normal, and try to keep as positive as possible. The doctor's call has made a difference; she's not been so on edge since speaking to him. But he neither confirmed nor denied anything, just told her not to worry.
And in the midst of all her illnesses and problems, her work have made her life hell over it. 25 years of service and because she has been in and out of hospital in the last year, they have decided to give her a warning for her absences; knowing she still has more operations coming on her legs to keep her mobile. What makes me angry is my mum would always go to work even when her hands were swollen, her shoulder and chest was stiff, when her legs were swollen and sore and she could barely walk. She has always maintained the attitude that she needs to keep going, and to keep active. In hindsight, this attitude to stay working through has probably caused her body to start falling apart in the past year because she doesn't want to get into trouble at work. And now that she's had to stop and recover, from operations and hospital stays, her work have decided she needs to go on an attendance improvement plan, despite having doctors' notes to cover every single absence.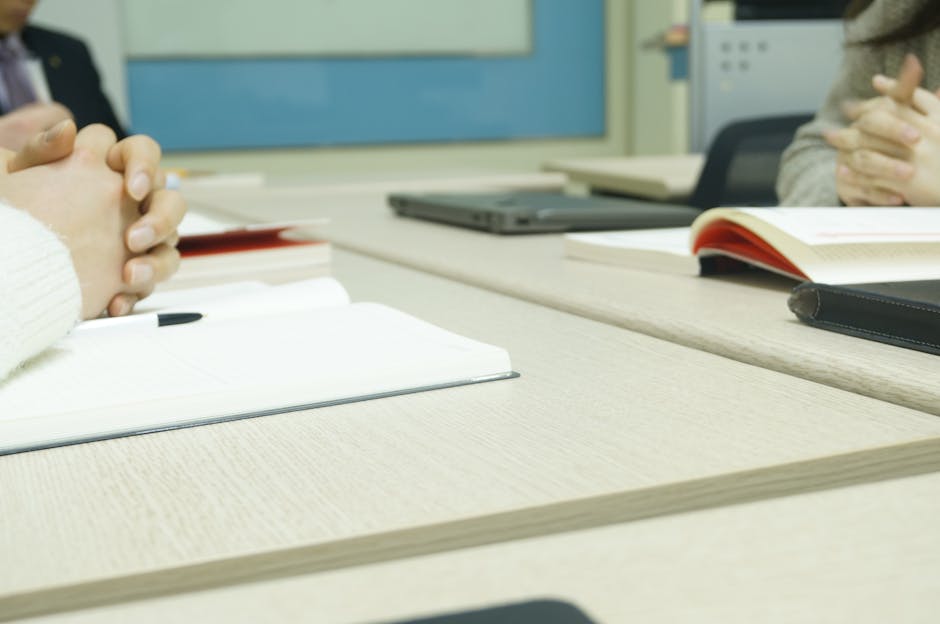 So she's had a really stressful time – and it's worrying for all of us to watch her worry about everything. She should be enjoying life at her age; she's 55. But it feels like the beginning of a long, downward spiral and as much as we're trying to keep her optimistic, inside we're all worried. I don't want her to suffer anymore, she's suffered her whole life.
But for now, it's just a waiting game, hoping that she's not seriously ill and that these scans show a much less sinister outcome. I'm not religious but I pray that whoever is looking after this planet gives us a break and smiles upon us just once…