I was bullied throughout school – for most of first school and the entirety of secondary school. I had – still have – misaligned teeth; I was never fat but I got called fat. I was quite geeky, I was clever, loved books and reading and for the first couple of years of secondary school, I was religious. I was a target for so many things; and when I think about it now, I realise that I was bullied for things people could not understand.
For someone who has perfect teeth, it's hard to accept that for others, their teeth didn't naturally grow straight. For someone who has never had weight problems, they see someone with a different shape to theirs as fat or ugly. For someone who doesn't enjoy reading, they're intimidated by the knowledge someone else learns from books. For someone who isn't religious, they fear the unknown and choose to pick apart religion in order to justify why they don't believe in it.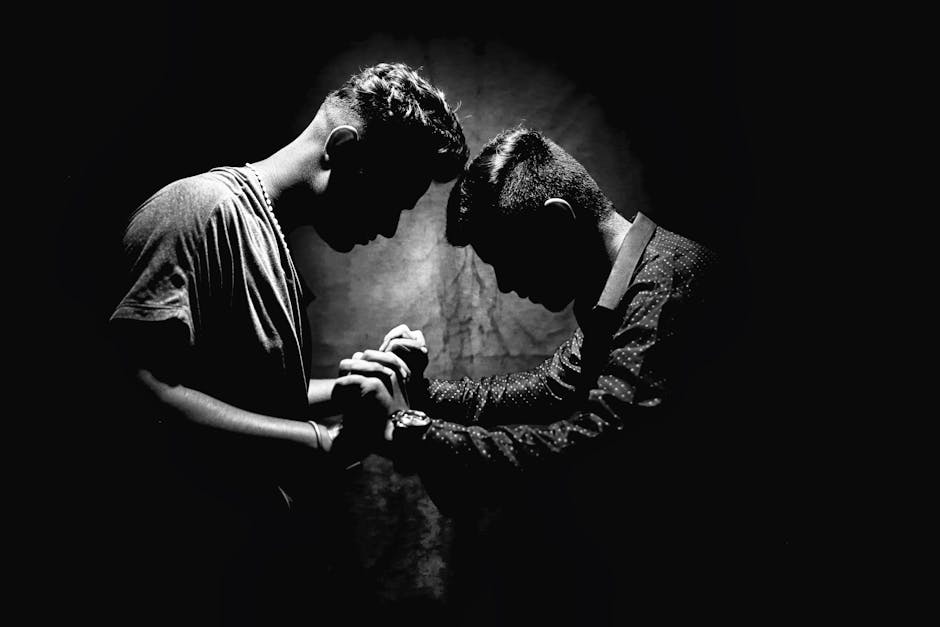 But, regardless of what a person has been bullied over, it leaves ever-lasting effects that nobody can understand unless they've been severely and constantly bullied. It creates some qualities that wouldn't exist without going through a harsh and judgemental experience and it forces you to question yourself constantly. It likely differs for everybody, but nonetheless, it affects all. I discuss the different ways my life has been affected by my experiences:
1. Confidence
My confidence is at an all time low. I'm very good at pretending I'm confident; I over-enthuse in certain situations to compensate for how insecure I'm feeling about something. For me, I am constantly thinking about how I look to somebody. I don't quite know how to carry myself sometimes and I assume I'm being judged by everyone around me. That's just how I cope with something – fear the worst and prepare for anything. But sadly, due to my experiences, I will never be able to be fully confident in myself. It's like a person who was bullied for being overweight in school, they might grow up and become a size 8 in their adult life – but they will never forget what it was like to be victimized for their weight and will likely always be critical about it to themselves. It's about being forced to believe the worst about yourself – you can never let that go no matter how hard you try.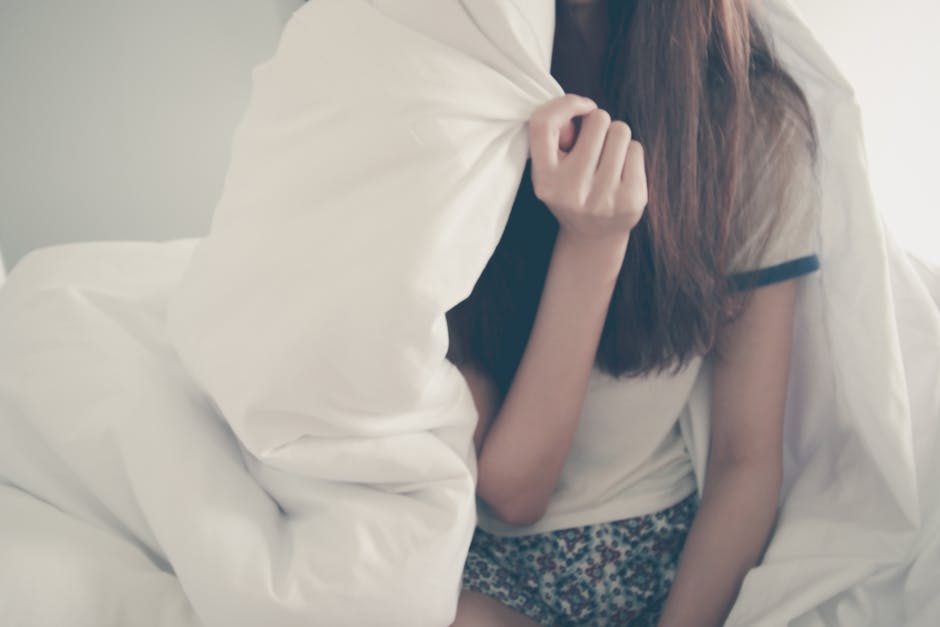 2. Lack of ability to love myself
Leading on from confidence, I have never been able to say I love myself. If you asked me to pick out something I like about myself physically, I would not be able to give you a single thing. I'm so over-critical about myself and my appearance. I got so used to being told I'm not good enough, not attractive enough, not skinny enough – I've internalized those judgements and cast them upon myself. When I see myself now in the mirror, I see myself in the eyes of the others and the words they used. I love who I am as a person; I know I am kind, loving, understanding, easy to talk to and get along with. But I don't love myself physically – how does someone have the ability love themselves when they go through years of being told what is wrong with them?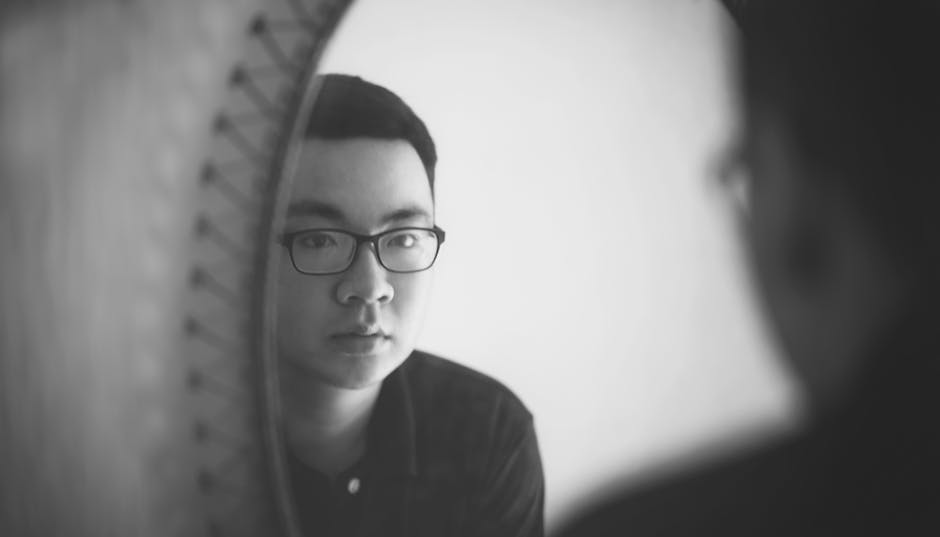 3. Believe the bad, doubt the good
I can't accept any kind comments without feeling there is an ulterior motive and it's really sad that I have this wall up that nobody can break down. If someone tells me I look nice today, I will smile awkwardly and say 'I doubt it'. When my boyfriend tells me I'm beautiful, I tell him to stop. But, if someone were to tell me I look like shit – I would say 'aye, I know I do'. I was told I was so many things for a really long time, I just can't accept nice comments because I'm so used to the negative or people being sarcastic. Again, it's about self-love and not having that makes me more critical of myself.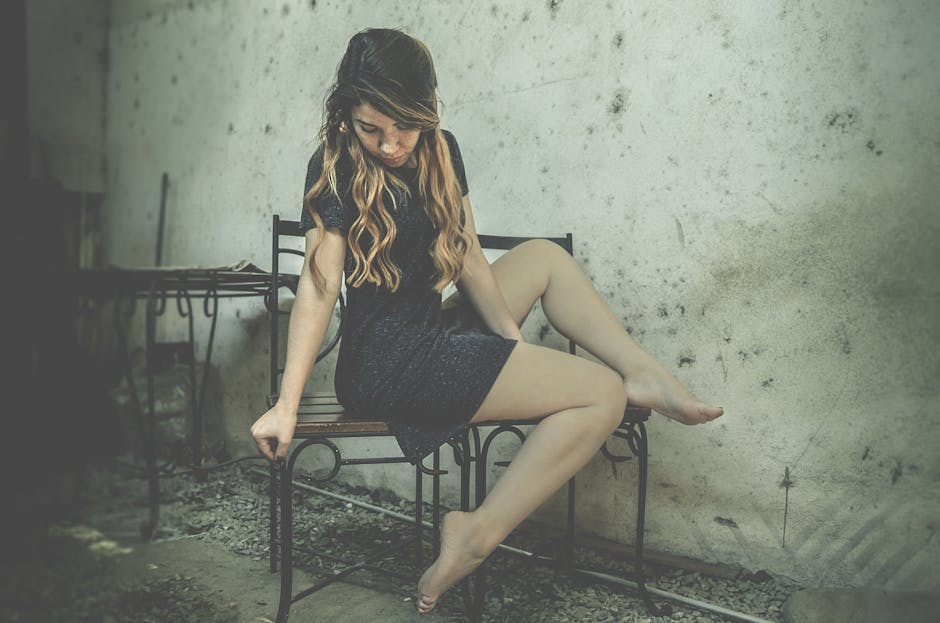 4. Acceptance of judgement and false representation
I accept that I am going to get judged no matter where I go. Everyone has their own opinions – but I wouldn't challenge a comment made against me if someone said it to my face. I hate confrontation; I try not to draw attention to myself. But it does also mean that I accept comments or judgements, even if they're wrong. When I was in school, I tried to be invisible. If I could go a day without someone making me feel miserable, it was a good day. I would never stick up for myself in case the person who was bullying me got someone else involved and it was them against me. So I would just accept it and not say anything in the hope they would get bored and leave me alone.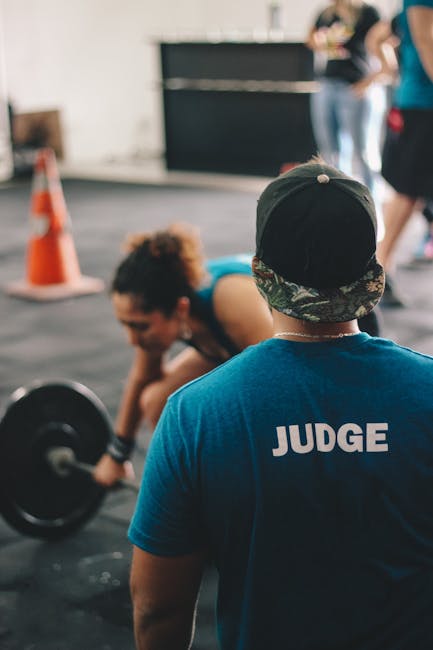 5. See the good in others
Knowing how it feels to be judged and misrepresented, I naturally see the good in other people. I easily get along with people and prefer to be friendly than ignorant. You never know what somebody else has been through or what they're living through. A person is shaped by their experiences, so if you can see past the bad and show them you see the good, you can inspire positive change in their attitude and potentially break down their defensive walls. But it's because of what I've been through that I don't want to treat another person the same way I have been treated.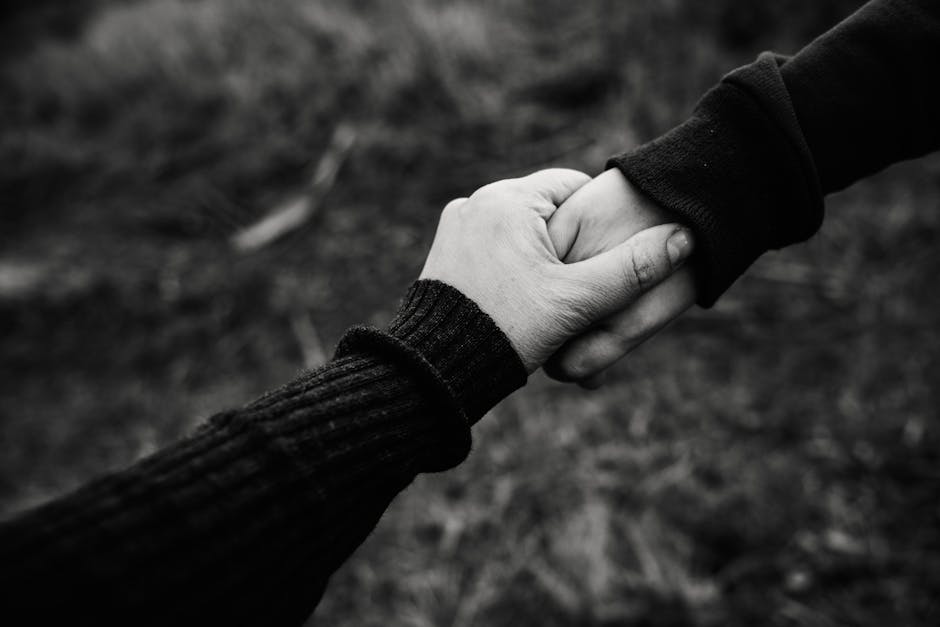 6. Empathy
My ex boyfriend had never been bullied – in actual fact, he had been a bully. So when on one occasion we ran into one of my bullies, and I started getting anxiety, he couldn't understand it and didn't comfort or support me or even offer for us to leave and go somewhere else. Instead I sat there, eyes fixated on the TV screen, terrified to make contact with this guy. I ended up leaving on my own (and my boyfriend got another girl's number in my absence and started texting her… but that's another story.)
On the other hand, my partner now was bullied in school, and he has so much empathy for what I've been through because he has been through it too. We're both body conscious about different things, and there's no 'ugh don't be stupid, why you being so awkward about showing that part of yourself?' – there's total understanding between us and we don't question or attack each other for not being able to do certain things so easily. On another occasion, we were in a club and a guy who had bullied me in a job was in the line in front of us and I froze. My throat went all dry and I started getting panicky. My partner immediately knew something was wrong, asked and said we could leave. Because of his support, I didn't leave and I decided I wasn't going to let this bastard ruin my night and we stayed for the evening.
Empathy is about understanding and putting yourself in their shoes. It's not sympathy – it's not 'oh poor you', it's 'I understand how that makes you feel'. Because of what I've been through, I was great as a counsellor. I understand how trauma affects a person and how we can't control how we react to something. But we control how we behave in response to our reaction and that response is for our survival. You can't judge someone on how they got through their trauma – but you can try to understand and support them when they need you.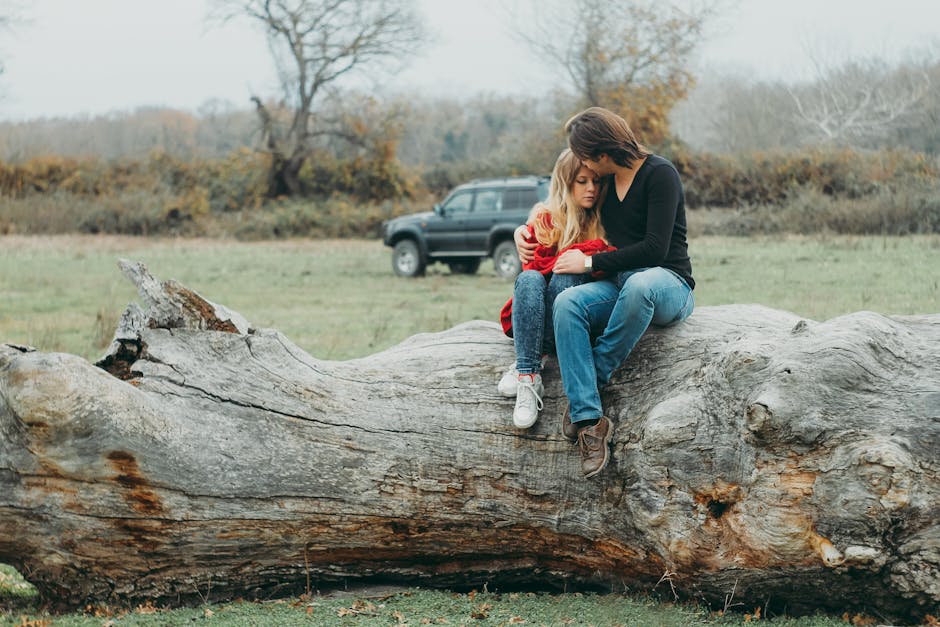 7. Knowledge
Every experience is different for everybody – nobody feels exactly the same, reacts the same or is bullied in the same way. It could be physical, mental, emotional. But coming from that experience, I have a lot of knowledge about how hard a person finds going through something so vicious and nasty and the detrimental effects it has on somebody. A person who hasn't been through that can say 'that must be really awful for you' but they don't actually know what it really feels like. The dread of going to school, certain classes, even walking to class. Lunch times, after school… crying on your own because you parents have tried but there's nothing they can do so you don't let them see you cry anymore. Crying yourself to sleep – waking up dreading the day ahead.
But coming from that, I know exactly what impact that environment has on a person and can understand where someone is coming from or why they behave or act in a certain way. I also feel I am able to work well in a support role with people who have been through that because I have also been through it. I can't shut myself off from their feelings or experiences because I don't know what it's really like. I know exactly what it's like and I can engage on a different level with them because I'm not just sympathising and saying 'Oh, poor you, that must be hard' – I'm saying, 'yes, absolutely, I completely understand why you can't leave the house alone or can't go back to education through fear'. I can understand why a person reacts or behaves in a certain way because I recognise that as their coping mechanism.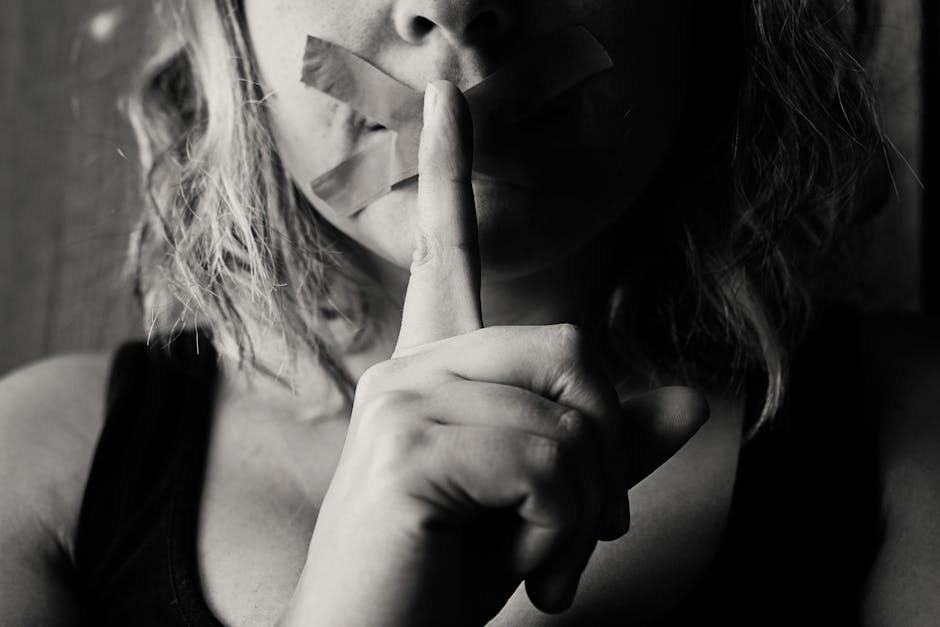 8. Ability to be critical of myself
I haven't decided yet if this is a positive or a negative, but in my adulthood, I crave feedback. I need to know I'm doing well in something or where I'm going wrong. But my ability to be critical of myself means that I am able to take on criticism and turn it into something positive or change it. At my reviews or appraisals at work, I will always ask 'Where can I improve? What do you think I could do better?' – despite always assuming the worst, I can take what is thrown at me and you can bet I will turn it around and change it. I seek approval – constantly. But not in a needy way, just in a 'I need to do my best' way. In my mind, if I do good, I don't draw attention to myself and can just keep my head down.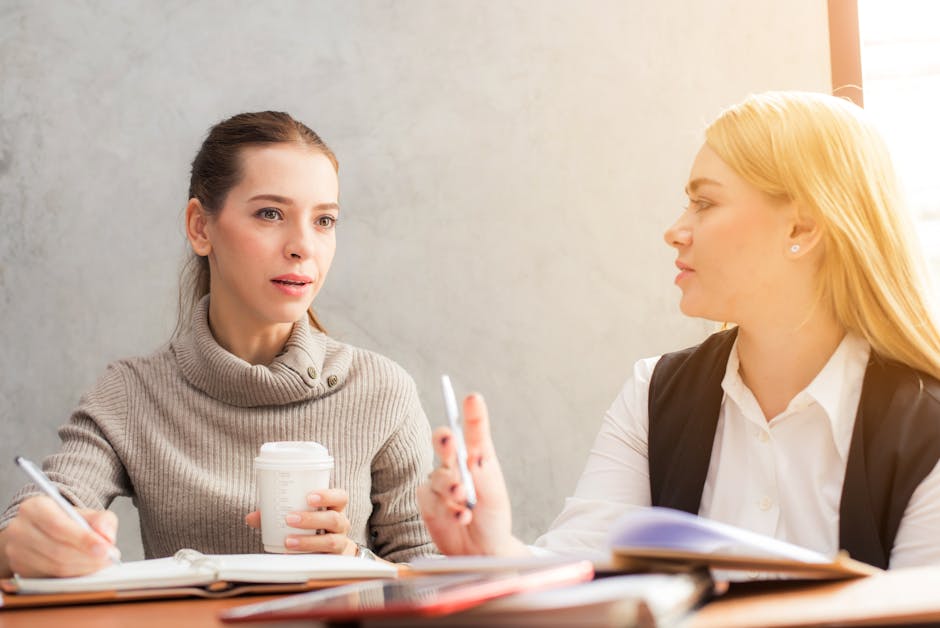 9. I will never excuse bullying
I was bullied from school all the way up into a couple of my jobs. The bullying changed from being about how I looked to me as a person. I'm quite placid and try to be nice and get along with everybody. I guess I can be seen as an easy target because I don't have a lot of confidence in myself and won't rise to something. In my jobs, there would be someone who didn't take a liking to me, and would make every attempt to sabotage me or make me feel like shit. I managed to get out of those situations but it made a huge impact on my life.
Following on from that, I got a job in a hospital which I did really love. I loved the responsibility it gave me – I actually had respect from consultants and surgeons as well as the backing of my team. It was a good job for me; I got a lot of my confidence from that job and propelled me into the job I'm in now. So imagine my horror when I found out that the manager I adored and had given me this amazing opportunity, as well as my good friend who I worked closely with, were being bullied by senior management. My manager was forced out of her job in order for the hospital to cover up what was going on. The day she told me she was leaving and why – I applied for the job I'm in now. When we tried to tell people what was going on, they wouldn't believe it or didn't see any reason why it was wrong. I couldn't believe it. These people were sitting back and watching this unfold and were willing to accept that people's lives were being ruined? This wasn't school – this was adulthood.
So, I handed in my notice – and left on sick. I was not going to continue working in that environment. When I handed in my notice, they started to turn on me too. I was lucky enough to be able to just walk away – but my friends had been dealing with this for over a year. The damage was done to them – and it's something you can't shake off. I will never forget what the bullying I experienced back in 2015 did to me. I think about it everyday. But because of that, I will never accept that ever again and I will not stand-by and watch it happen to others. A job is not worth anybody's life or mental health.
10. I am a good person
I can live with the knowledge that I will never and never have caused such pain to somebody else's life. I don't imagine bullies sit and think over what they have done – they did it because they don't have the capacity to realise what damage it does to a person. "Oh hey, calling that girl fat walking down the street – sooo funny right?! she knows shes fat, she'll be used to it and will get over it." No. It might have taken that girl every ounce of effort to leave the house worrying who she's going to run into or the abuse she's going to get. Yeah, so she's overweight – why does that give anybody the right to abuse her for it?
People have no idea what the implications are for such a throw-away comment – because it's not throw-away. Those comments embed themselves in a person's mind and never, ever leave. You think calling someone fat is going to inspire them to go and get fit? No, they're going to go home and never want to leave the house again. You do not have the right to tell somebody how they should live or look because that's what you think is ideal. You are the problem – not them. You promote shaming and victimization rather than love and acceptance.
For me, I can sleep at night knowing I have never made someone feel as low as someone else has made me feel. I know I'm a good person; I promote acceptance for someone for who they are. I work with people from all types of backgrounds. I work with kids who are bullied because they have learning disabilities; people can't see past their disability but I get to see that. I see the wonderful people behind this label that scares ignorant people away. I think that's a beautiful thing.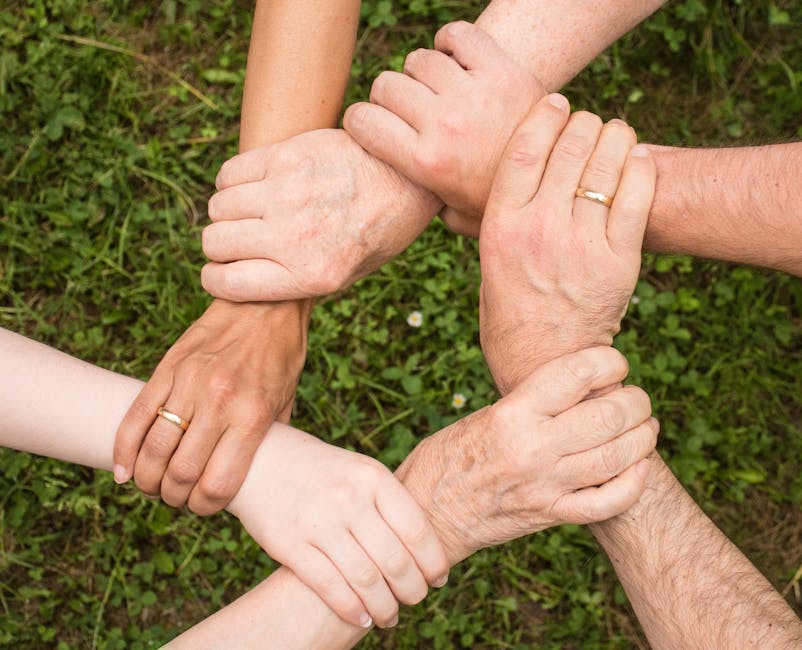 If you are affected by bullying and question your worth everyday, I need you to know that you do not represent the words and actions thrown at you. Yes, you may be different, and you may not conform to what people want you to be. But you have skills, talents and qualities that scare them. People fear the unknown and what they don't understand. They identify something about themselves that they hate and  have to put someone else down to make them feel better. They are not perfect – they have no grounds to tell you what you should be like. It's not easy and it's not easily forgotten – but you have a life worth living.
Find something you are passionate about and put your love and effort into it. For me, music was my escape. My voice represented who I really was – my soul came out in my music. For others it might be writing, drawing or even exercise. Find something you love and channel your soul into it. Where you lack confidence in some areas, find something you're good at and take your confidence from your talents. You are good at something that they can't bring you down for. In school, when my bullies heard me sing, it was the only thing they couldn't pick apart and knock me down for – because they couldn't sing. They didn't have the balls to perform or get on a stage.
If you are in need of free anonymous support and someone to listen, try 7 Cups of Tea.com – they are trained listeners there to help you get through your times of need. If you are under the age of 18, ChildLine offer support over the phone or online anonymously. Don't go through it alone – I would have loved to have had someone to talk to and I didn't have those options when I was being bullied.
You are worth so much more.