The Rules
1. Include the picture below and these rules in your challenge posts
2. Tag me in your submissions so I can check out your daily posts!
3. If sharing on social media, use the #Blogmas tag and tag me! @FrancescaWho
4. Post in order as they appear on the challenge list
5. Have fun and Merry Christmas! 🙂
My Christmas Gift Wish List
If I'm being honest, I haven't asked for anything for Christmas for years. My partner made a good point not so long ago that as adults, you don't have to wait to get the things you want anymore like you did as a child. When you're earning and living independently, you want something – you go get it. There's no waiting 6 months until you can ask for it. So, asking for presents for me is difficult because I have everything I need.
This year, this Christmas even, we are moving into our new home. We have just recently made the big step of buying our first house and we expect to get the keys just before Christmas! So this Christmas, I expect the gifts I get will be for the new house. Which – to be honest – makes me a little giddy.
My favourite things are home furnishings. Sure, I love a good clothes shop spree – but not as much as I love going into the 'home' section of a store and buying something I will look at and admire for years to come knowing I chose it for my home. So I'm looking forward to seeing what 'Santa' comes up with knowing we're moving into our new house!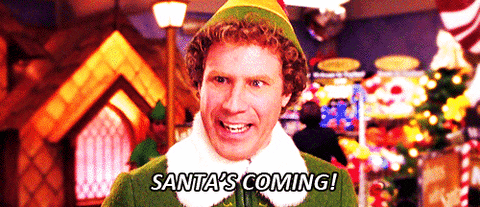 For the purposes of the post, however, I'll put up some of the items that are currently on my online shopping wish lists:
Bob Ross T-Shirt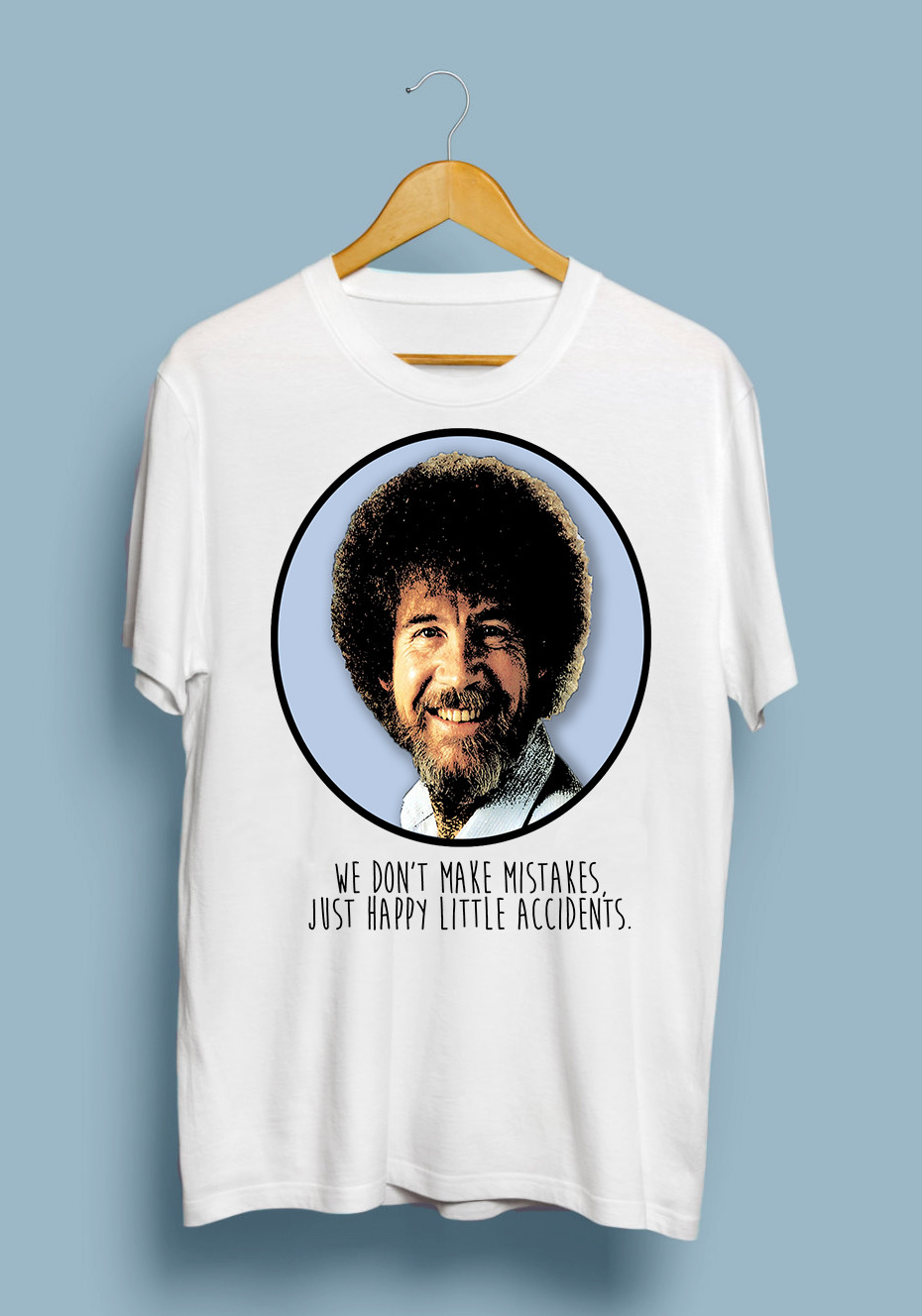 I'm a lover of slogan tees and Bob Ross. What better combo than these two? Something tells me I'll be buying this before Santa comes…
Firework Light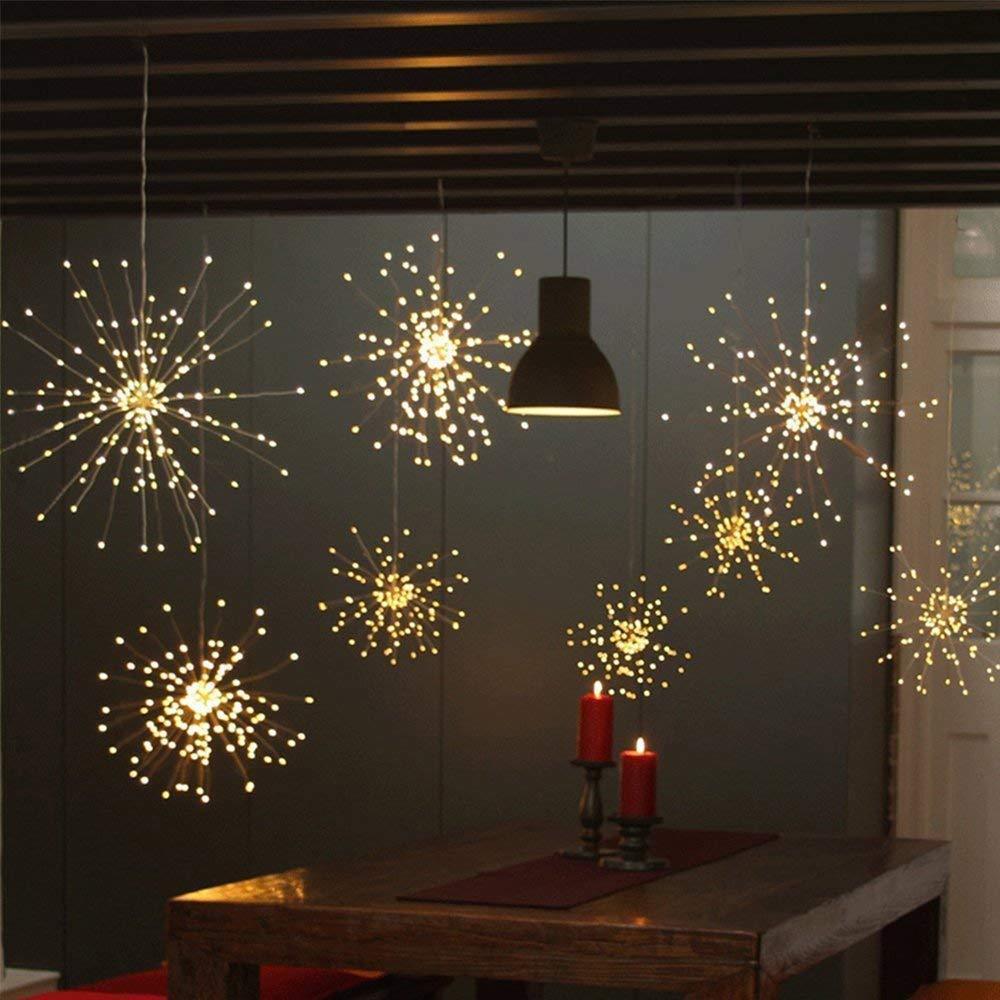 I've had this in my wishlist for so long – I have no idea why I haven't bought one yet! My aunt bought one for her porch and it looks so lovely in the dark! Very beautiful and unique. I think this will look perfect in our new house…
Hair Waver
So I recently had my hair chopped off – and I'm rocking a gradual bob now! It hasn't been this short in years, and I loved to be able to curl my long locks before. Now that it's much shorter, I can't curl it however the barrel hair waver looks like it would be much more effective in giving my hair a beach-waves-esque look and this has been sat in my basket ever since I had the chop!
What are some items on your Christmas wishlist? Let me know in the comments!